Missing Participants Are a Problem – Help Plan Sponsors Stay in Control
Missing participants continue to be a priority for the Employee Benefits Security Administration. That's because roughly 80% of the fines EBSA recovered from enforcement actions in 2021 were connected to participants who couldn't be located.*
Under ERISA, a plan fiduciary is obligated to find and get retirement benefits to missing participants and beneficiaries. You can help your clients comply and avoid costly penalties. Emphasize the importance of accurate employee data and share guidance from the DOL.
Tips to Find a Lost Participant
Call an emergency contact on file.
Contact people who may have worked with or had contact with the missing participant. These include colleagues, other retirees and union reps.
Have a plan and document the actions taken to find missing participants.
To avoid problems, urge your clients to follow these ongoing best practices:
Regularly update census data and correct errors.
Request updates to contact information and benefit designations in all communications with participants.
Follow up on undeliverable mail.
Use plain language in communications to help participants understand plan details.
Clearly and prominently state the purpose of each communication.
Partner with the recordkeeper to capture essential data when an employee is hired or terminated.
Communicate how the plan sponsor can help departing employees with rollovers.
Remind clients that partnering with the right recordkeeper can be key. Recommend partners who focus on accurate data and know the DOL best practices well.
---
More About Sales Insights & Tools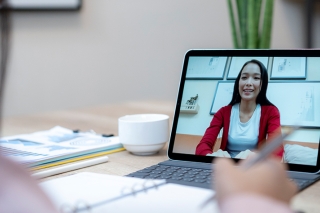 We've come up with even more ways to help you build your pipeline and grow your business. Check them out now.
Can you afford not to have a plan for growing your sales in 2021? Follow our 4-step plan to create one now.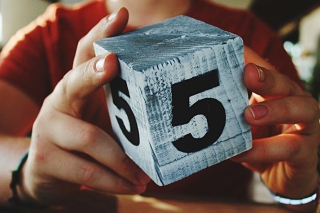 Have you heard about the 5 Moments of Truth? Learn how each one can open the door to greater business success.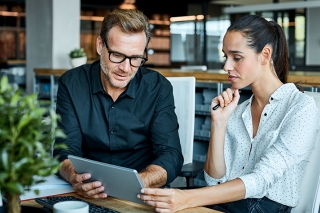 Compliance testing is a daunting task for plan sponsors. You can help by connecting clients to a provider partner who goes above and beyond.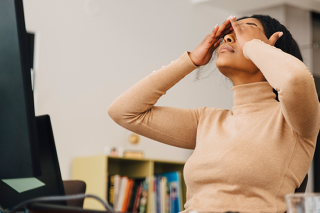 Scary fines. Time-consuming tasks. See how you can help plan sponsors with the burden of delivering required notices.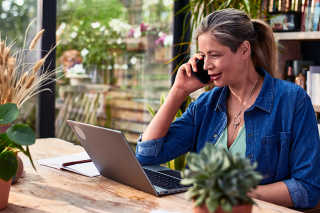 Ready to schedule annual plan reviews with your clients? Make time to discuss measurement and strategic planning.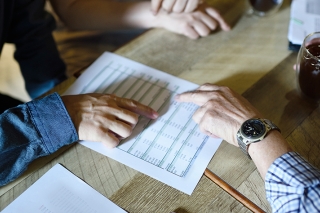 See why we call the Form 5500 filing experience one of our 5 Moments of Truth.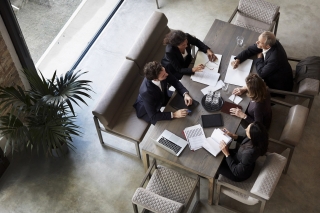 If you're hearing more questions from clients about MVAs, interest rates might be the reason. We've created two scenarios to help you prepare for that next conversation.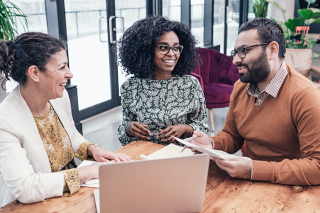 Go beyond the basics to learn the differences between a general account and a separate account.