Meet Our Expanded Stable Value Team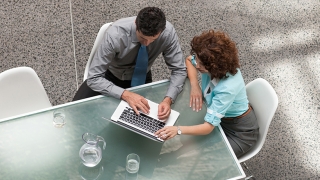 Demand for stable value funds has been growing — and so has our stable value fund team.
As interest rates continue rising, you're in a great position to help your clients with their stable value options. Our team can help by providing guidance on all stable value fund topics.
"There is a great opportunity for smart advisors to differentiate themselves by providing their clients and prospects with stable value expertise," said Scott Kaplan, assistant vice president for institutional products for The Standard. "With this in mind, we've taken steps to expand our team."
Rising interest rates have made stable value funds more attractive than ever. But high rates have also made it more complicated to choose the right product — and exit a potentially underperforming competing fund, given the high market value adjustment environment. Our stable value team can help you and your clients navigate and determine if a stable product is the right fit for your clients.
Meet Our Team
Our team members are available to consult on all defined contribution investment-only plan types.
Kevin McAtamney is a regional vice president for DCIO sales. He focuses on governmental and non-ERISA plans, such as 457 and 403(b) plans.
Mike Shamon is our regional vice president for DCIO sales for the Eastern region.
Keith Nelson is our regional vice president for DCIO sales for the Central region.
Tony Soble is our regional vice president for DCIO sales for the Western region.
Contact your regional vice president to connect with a stable value fund consultant.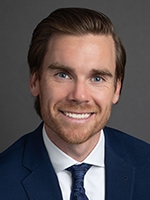 Kevin McAtamney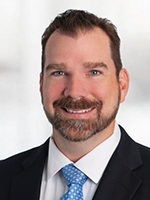 Mike Shamon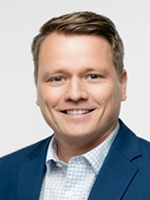 Keith Nelson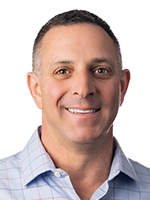 Tony Soble
---
More About Sales Insights & Tools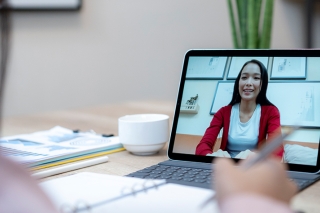 We've come up with even more ways to help you build your pipeline and grow your business. Check them out now.
Can you afford not to have a plan for growing your sales in 2021? Follow our 4-step plan to create one now.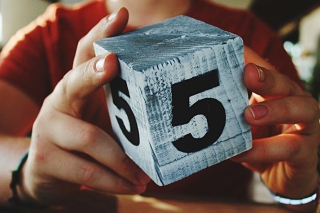 Have you heard about the 5 Moments of Truth? Learn how each one can open the door to greater business success.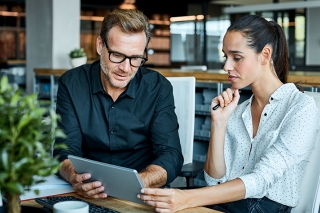 Compliance testing is a daunting task for plan sponsors. You can help by connecting clients to a provider partner who goes above and beyond.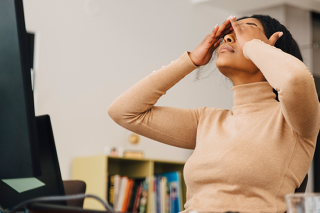 Scary fines. Time-consuming tasks. See how you can help plan sponsors with the burden of delivering required notices.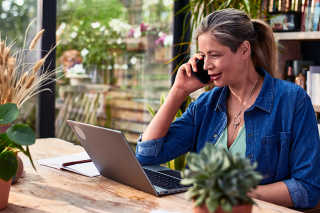 Ready to schedule annual plan reviews with your clients? Make time to discuss measurement and strategic planning.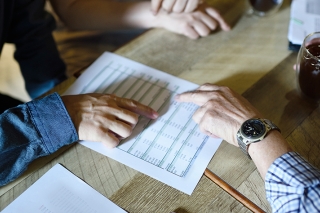 See why we call the Form 5500 filing experience one of our 5 Moments of Truth.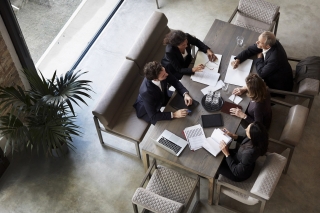 If you're hearing more questions from clients about MVAs, interest rates might be the reason. We've created two scenarios to help you prepare for that next conversation.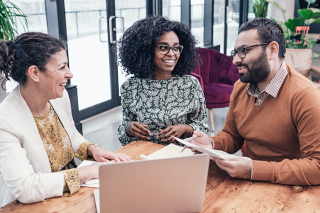 Go beyond the basics to learn the differences between a general account and a separate account.