Help Clients Keep Errors Out of Their Retirement Plans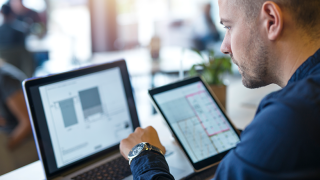 Retirement plans need accurate data to run smoothly. But errors happen, and some of your clients may be struggling with the problems they cause.
Are ineligible employees getting enrolled in plans? Are employers having to redo compliance tests because of bad data? How are you helping your clients address these kinds of issues?
A good solution is to partner with a provider whose services are powered by rigorous data technology. A proactive process can help employers root out errors that take extra time and money to resolve — or worse, expose them to fiduciary risk.
But keep this in mind — some providers are more diligent about data management than others. To help your clients find the right one, ask providers to answer these questions:
Do you include data technology services with every plan you offer?
What steps do you take to make sure data is accurate and readily available? How many data points do you check?
How often do you review payroll data for discrepancies? Do you also review data for employees who aren't signed up for a plan?
How well does your process work with payroll services?
Can you share statistics that show how well your technology works?
How difficult is it for employers to set up a data management service?
Your clients shouldn't have to worry about plan errors. Get answers and introduce them to a provider that prioritizes clean data.
---
More About Sales Insights & Tools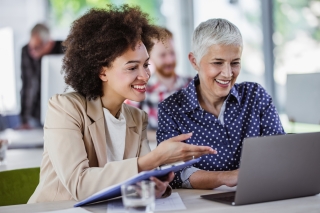 Get updates on our plans as we prepare to move Securian plans to our recordkeeping platform.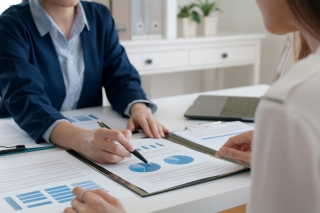 Help clients understand key considerations when choosing a plan structure that best fits their needs.
Learn about new ways to help increase contributions, improve access for Spanish-speaking individuals and more.
We've adopted a practice that puts credits back in certain participants' accounts.
Audit anxiety is real. Watch our webinar to get answers to all your clients' audit-related questions.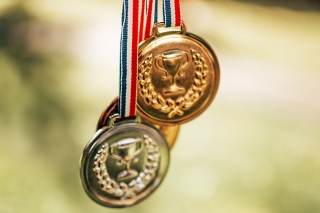 We're so proud of our eight colleagues who were named 2023 NAPA Advisor Allies.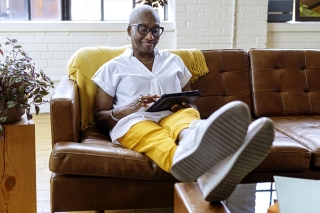 Participants in all our retirement plans will soon have access to a personalized financial wellness platform. Find out more about how it will work.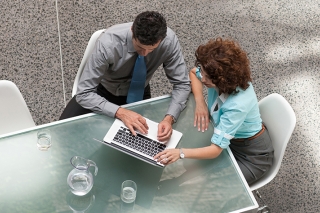 Our team has grown. Learn how we can help you navigate opportunities in the current financial market.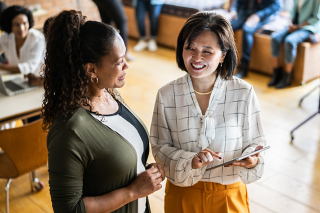 Businesses of all sizes are seeing the appeal of Pooled Employer Plans.