Help Clients Compare Plan Structures and Choose the Best Fit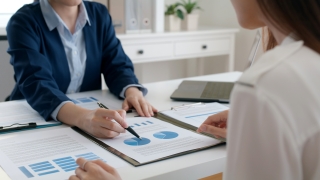 The time is now for employers to make decisions about their plan structures for next year. Need a starting point to help employers choose a retirement plan structure that works for them? Share our one-page comparison to get the conversation started. Together, you can explore the key considerations — such as audits, Form 5500 and plan compliance — to help your clients make an informed decision.
Benefits and Challenges by Plan Structure
There are many factors to choosing a plan structure. In addition, there may be some myths that employers need help understanding. For example, some believe that Pooled Employer Plans, or PEPs, are just for smaller employers. We know that plans of all sizes can benefit from any plan structure. Here are some benefits and challenges worth pointing out to employers:
Pooled Employer Plans
Benefits
Administrative, trust and audit costs may be lower because they're shared among multiple employers.
Administrative and fiduciary outsourcing can reduce the workload for employers, who may lack retirement plan expertise.
Joining a PEP can give greater bargaining power for investment fees and wider access to investment options.
Audits are done at the PEP level, so plans that have over 100 participants are able to leverage scale and reduce HR staff involvement and reduce audit expense.
Challenges
Certain fiduciary responsibilities remain with the employer, who may still need to perform select duties.
Pooled Plan Provider selects the 3(38) fiduciary, who determines the investment menus. So, participating employers may have less influence over investment options.
Single Employer Plans
Benefits
Employers have more control over their plan provisions because they're not in a pool plan with outsourced fiduciary protections.
Employers have more control and responsibility in crafting their plans' investment lineup.
Challenges
Plan sponsors have more administrative and fiduciary responsibilities compared to other plan structures.
Many of the administrative and fiduciary responsibilities cannot be shifted to a plan provider.
For more information, please contact your local representative.
---
More About Sales Insights & Tools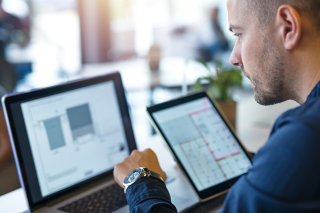 Some plan providers are more diligent about data management than others. Ask the right questions to find the data technology solution that's best for your clients.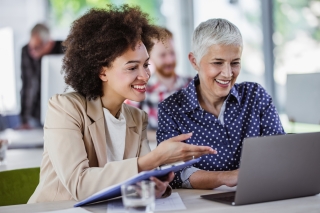 Get updates on our plans as we prepare to move Securian plans to our recordkeeping platform.
Learn about new ways to help increase contributions, improve access for Spanish-speaking individuals and more.
We've adopted a practice that puts credits back in certain participants' accounts.
Audit anxiety is real. Watch our webinar to get answers to all your clients' audit-related questions.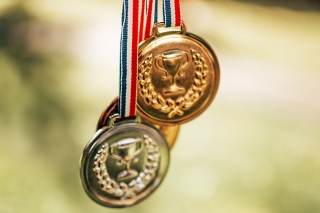 We're so proud of our eight colleagues who were named 2023 NAPA Advisor Allies.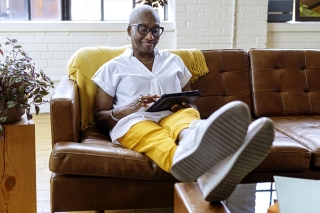 Participants in all our retirement plans will soon have access to a personalized financial wellness platform. Find out more about how it will work.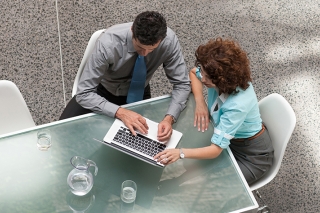 Our team has grown. Learn how we can help you navigate opportunities in the current financial market.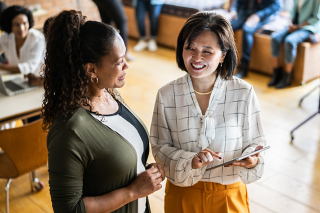 Businesses of all sizes are seeing the appeal of Pooled Employer Plans.