Grab the Opportunity – Ask About Clients' Form 5500 Filing Experience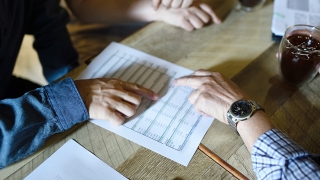 Filing Form 5500 is another of our 5 Moments of Truth, a critical time that is an opportunity to highlight your value to plan sponsors.
Form 5500 and audit
When Form 5500 preparation and filing is fresh on your clients' minds, ask them about their experience. Their answers may reveal how satisfied — or dissatisfied — they are with their provider.
Generally, plan sponsors with 100 or more participants must fill out a Form 5500 each year. The report ensures that employee benefits plans comply with government regulations. Some plans are also required to have an independent CPA audit, which can create more work for the plan sponsor.
These questions can get at the heart of a client's experience:
Was the Form 5500 completed on time?
Did you understand the required steps?
Did you get the support you needed from your provider?
Was the Form 5500 signature-ready?
Did you need to request an extension?
For plans that required an independent CPA audit, how did your provider make the process easy? Did the provider supply information to and work directly with the CPA?
What to Look for in a Provider
If their current provider hasn't met their expectations, here's how you can add value. Help them find a provider like The Standard that:
Offers a signature-ready Form 5500 and files it on the client's behalf
Provides an audit package designed to streamline CPA review
Works directly with a CPA during the audit process
Your clients and potential clients rely on your expertise. And helping them answer questions about their Form 5500 filing demonstrates your value.
---
More About Sales Insights & Tools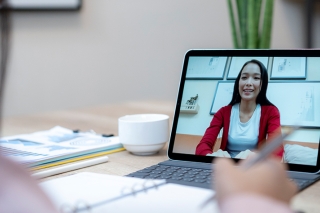 We've come up with even more ways to help you build your pipeline and grow your business. Check them out now.
Can you afford not to have a plan for growing your sales in 2021? Follow our 4-step plan to create one now.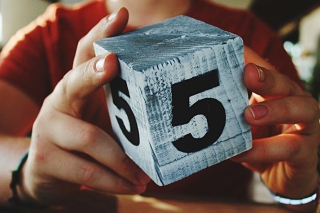 Have you heard about the 5 Moments of Truth? Learn how each one can open the door to greater business success.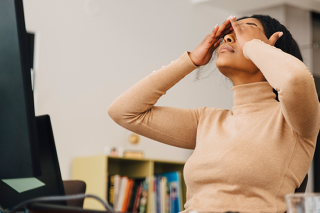 Scary fines. Time-consuming tasks. See how you can help plan sponsors with the burden of delivering required notices.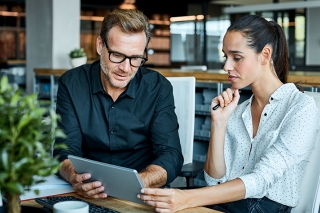 Compliance testing is a daunting task for plan sponsors. You can help by connecting clients to a provider partner who goes above and beyond.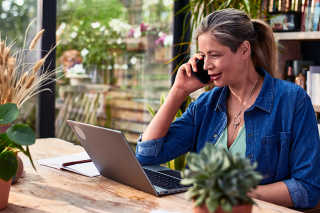 Ready to schedule annual plan reviews with your clients? Make time to discuss measurement and strategic planning.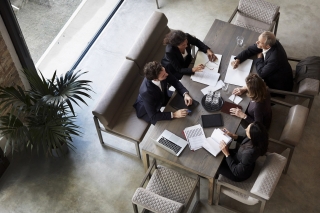 If you're hearing more questions from clients about MVAs, interest rates might be the reason. We've created two scenarios to help you prepare for that next conversation.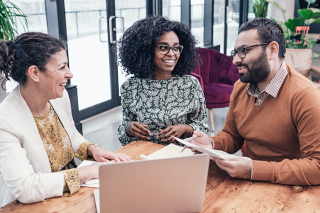 Go beyond the basics to learn the differences between a general account and a separate account.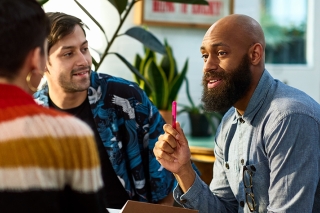 Get our key tips to help plan sponsors stay on top of committee documentation.