Easing the Burden of Required Notices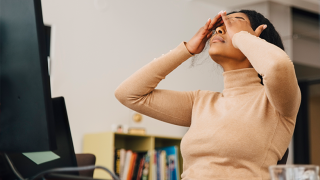 For many plan sponsors, delivering required participant notices can feel like a huge burden. It's a time-consuming task, and they can face big penalties if notices are not sent on time or contain incorrect information.
Sending required notices is one of our 5 Moments of Truth, a critical event that you can discuss with clients and demonstrate your value.
Delivery of required notices
How can you help lessen this burden on your clients while strengthening your business relationships? Connect them with a reliable partner who can take on the job of delivering required notices.
A provider like The Standard can take these tasks off their plates:
Documenting the process
Deciphering requirements and timing
Creating or modifying notice templates
Preparing for e-delivery or mailing
Printing and mailing notices, if applicable
Sending notices to current or former employees with a balance
Monitoring e-delivery opt-outs
Tracking and responding to undelivered notices
Help your clients delegate these required tasks. This can give them greater peace of mind and protection from liability. Meanwhile, your attention to easing their stress is a solid way to demonstrate your value.
Help Clients Avoid These Potential Fines*:
Up to $184 per day, to a maximum of $1,846, for failure to furnish information requested by the Department of Labor. Some examples are summary plan descriptions and summary of material modifications.
Up to $2,046 per day for each incident for failure to provide an automatic contribution notice.
Up to $164 per day for each participant for failure to provide a proper blackout notice on time.
$36 per participant for failure to provide a benefit statement to terminated participants.
---
More About Sales Insights & Tools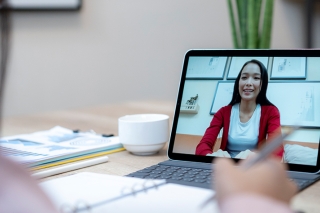 We've come up with even more ways to help you build your pipeline and grow your business. Check them out now.
Can you afford not to have a plan for growing your sales in 2021? Follow our 4-step plan to create one now.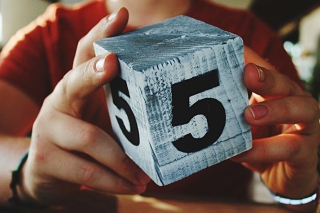 Have you heard about the 5 Moments of Truth? Learn how each one can open the door to greater business success.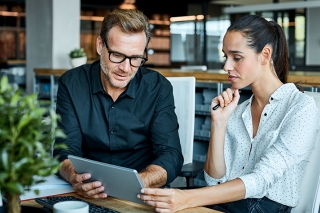 Compliance testing is a daunting task for plan sponsors. You can help by connecting clients to a provider partner who goes above and beyond.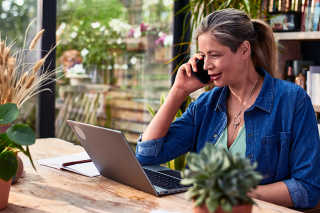 Ready to schedule annual plan reviews with your clients? Make time to discuss measurement and strategic planning.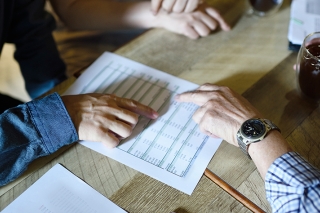 See why we call the Form 5500 filing experience one of our 5 Moments of Truth.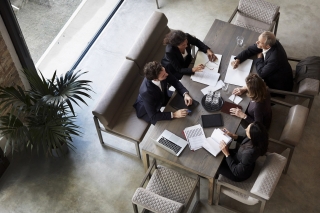 If you're hearing more questions from clients about MVAs, interest rates might be the reason. We've created two scenarios to help you prepare for that next conversation.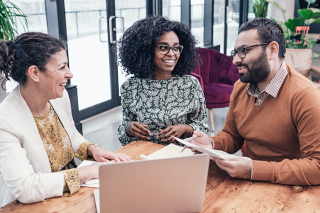 Go beyond the basics to learn the differences between a general account and a separate account.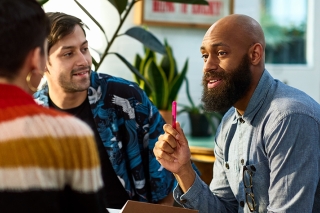 Get our key tips to help plan sponsors stay on top of committee documentation.