Compliance Testing – Turn a Pain Point Into an Opportunity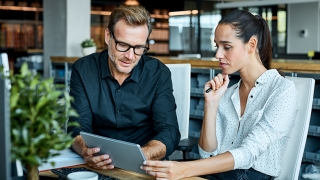 Compliance testing is one of our 5 Moments of Truth, critical events during the year when you can highlight your value to plan sponsors.
Compliance testing
Making sure a plan complies with 401(k) regulations can be a daunting task for a plan sponsor. And making corrections after compliance testing can take time and money.
Did your clients get the help they needed from their providers or third party administrators during their last testing period? Start a conversation about ways you can help by asking them these questions:
"Did your provider or TPA..."
Talk with you about the compliance process and the deadlines?
Complete the testing promptly?
Provide easy-to-understand results?
Take proactive steps to uncover discrepancies?
Help you correct failures?
Discuss or implement ways to improve future results?
Accept fiduciary responsibility for the compliance testing process?
Offer Your Expertise
Clients whose answers add up to a negative experience may look to you for solutions. You can help by connecting them to providers or TPAs who go above and beyond to complete compliance testing.
Take the time to evaluate expertise and reliability. Look into the company's length of time in business, credentials and customer reviews. Ask what checks and balances it follows during the compliance process. And assess the experience and qualifications of the team that carries out testing.
Partner with providers — like The Standard and our Elite TPA partners — that can give you positive answers to these questions:
Can you describe a success story when critical thinking made a difference?
Do you make a point of exhausting all alternative testing methods?
What's your track record for meeting or beating testing deadlines?
Do you take fiduciary responsibility for the compliance results?
Do you take fiduciary responsibility for corrections?
Your clients will appreciate your efforts to match them with a reliable partner — at compliance testing time and throughout the year.
---
More About Sales Insights & Tools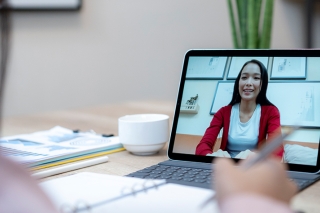 We've come up with even more ways to help you build your pipeline and grow your business. Check them out now.
Can you afford not to have a plan for growing your sales in 2021? Follow our 4-step plan to create one now.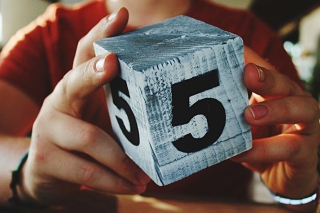 Have you heard about the 5 Moments of Truth? Learn how each one can open the door to greater business success.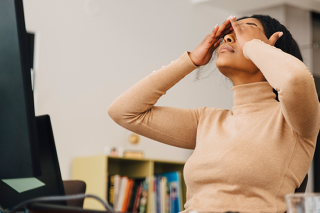 Scary fines. Time-consuming tasks. See how you can help plan sponsors with the burden of delivering required notices.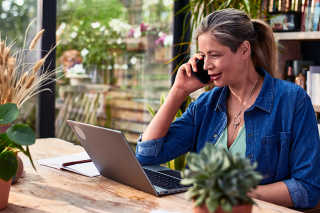 Ready to schedule annual plan reviews with your clients? Make time to discuss measurement and strategic planning.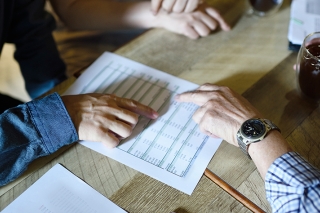 See why we call the Form 5500 filing experience one of our 5 Moments of Truth.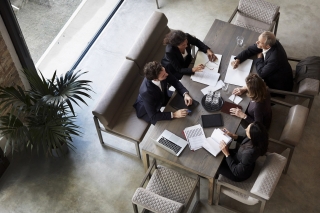 If you're hearing more questions from clients about MVAs, interest rates might be the reason. We've created two scenarios to help you prepare for that next conversation.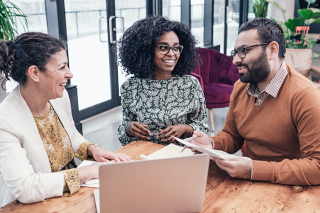 Go beyond the basics to learn the differences between a general account and a separate account.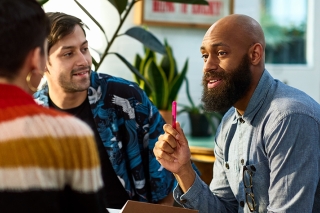 Get our key tips to help plan sponsors stay on top of committee documentation.