Choosing a 401(k) Recordkeeper – 3 Points to Consider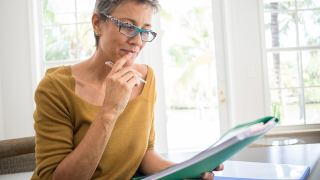 We asked third-party administrators and advisors what they value in a recordkeeper.* We're sharing three points that emerged from our research:
1. Recordkeeping technology must offer a seamless user experience for plans of all sizes.
The most valued characteristics of a recordkeeper are technology (45%) and plan sponsor services (36%), our research shows. TPAs and advisors want to partner with recordkeepers who manage small plans with the same technology and level of service as large plans.
An up-to-date recordkeeping platform makes it easier for advisors and TPAs to do their work. They want an intuitive user experience that allows them to:
Easily generate proposals
Seamlessly share data with other advisors, TPAs and recordkeepers
Manage their plan with accuracy
2. Exceptional recordkeeping service and expertise is a given.
TPAs and advisors seek out recordkeepers who offer excellent service before, during and after a plan is set up. They want to spend less time dealing with plan errors and administrative problems, and more time supporting their clients.
They prefer to view a recordkeeper as a strong partner who understands their needs and provides a high-level customer experience.
At the same time, 39% of advisors say they want as much self-service as possible when it comes to recordkeeping tools. And 46% say they want as much self-service as possible in data and reporting. An ideal recordkeeper has invested in technology that consistently validates employee data and mitigates fiduciary risk.
3. Commitment, accountability and transparency count.
Desirable recordkeepers are committed to the needs of the plan sponsor and plan participants. A strong plan and partnership can help participants reach their retirement goals.
More than ever, companies are focused on retaining and attracting talent with an attractive benefit offering, like a 401(k) plan. And as companies grow, their plans should grow with them. They need dedicated experts to help make sure that growth is as smooth and predictable as possible.
Keep this research in mind as you help clients choose a recordkeeper that meets their retirement plan needs.
For financial professional use only.
---
More About Sales Insights & Tools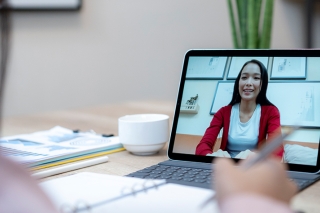 We've come up with even more ways to help you build your pipeline and grow your business. Check them out now.
Can you afford not to have a plan for growing your sales in 2021? Follow our 4-step plan to create one now.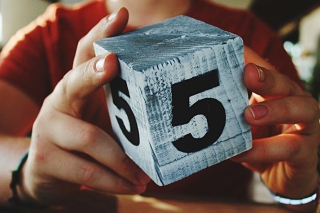 Have you heard about the 5 Moments of Truth? Learn how each one can open the door to greater business success.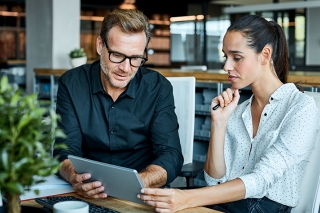 Compliance testing is a daunting task for plan sponsors. You can help by connecting clients to a provider partner who goes above and beyond.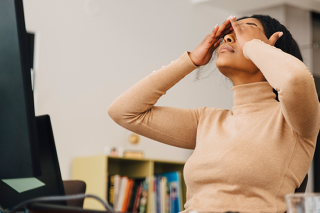 Scary fines. Time-consuming tasks. See how you can help plan sponsors with the burden of delivering required notices.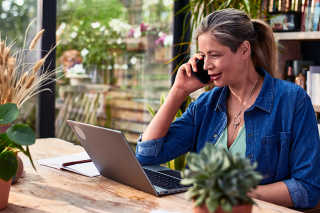 Ready to schedule annual plan reviews with your clients? Make time to discuss measurement and strategic planning.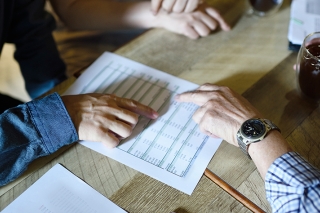 See why we call the Form 5500 filing experience one of our 5 Moments of Truth.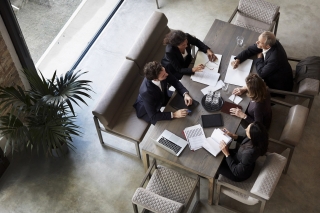 If you're hearing more questions from clients about MVAs, interest rates might be the reason. We've created two scenarios to help you prepare for that next conversation.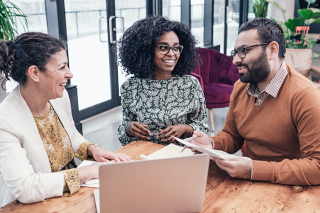 Go beyond the basics to learn the differences between a general account and a separate account.