Boost Participant Contributions With Step-Up Savings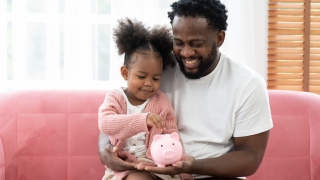 Keeping up with retirement savings can be difficult. Participants often elect a contribution rate and never change it. Unless the plan has an automatic contribution arrangement, or the participant is in a managed account that offers automatic increases, contribution rates often remain stagnant.
This is why we're introducing a service that allows participants the option to elect an annual incremental increase to their deferral percentage.
Step-Up Savings is an optional service plan sponsors can add to the Personal Savings Center for their employees. If selected, participants can turn on this service during enrollment or any time after. They can also turn it off anytime. There is no plan amendment required or extra cost to add Step-Up Savings. This service is available for both pre-tax and Roth contributions.
A Step-Up Savings Scenario
Assume a participant makes $65,000 per year and wants to opt into the Step-Up Savings program. Here's what their retirement savings may look like at age 65:

The graph assumes a $65,000 salary adjusted for 3% annual inflation and a 7% annual investment return net of any fees or expenses. But the investment rate shown above may not reflect current market conditions. Investments fluctuate and may be worth more or less than originally invested. This is a hypothetical example for illustrative purposes only. Not specific to any plan or investment.
Step-Up Savings can help participants who may struggle with keeping tabs on their retirement portfolio. For more information, check out our Step-Up Savings Guide and FAQ or contact your representative.
---
More About Retirement Readiness
Learn about new ways to help increase contributions, improve access for Spanish-speaking individuals and more.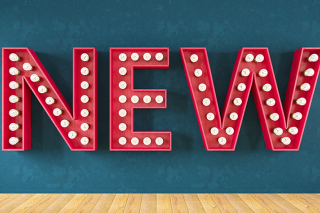 We're excited to give In the Loop readers a first look at our new offerings.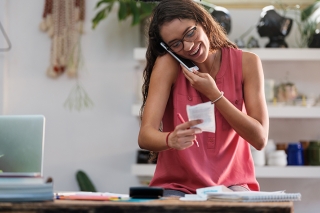 Help employees restart their retirement savings strategy. Connect them to resources that cover the basics.
A managed account offers personalized help that may be just what employees need now to help them plan for retirement.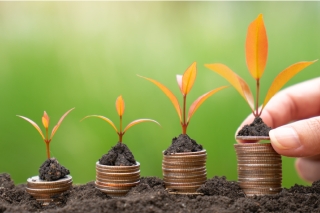 With uncertainty from the pandemic and market volatility, your clients may be finding it even harder to help employees save for retirement. This may be a good time to revisit the advantages of a managed account service.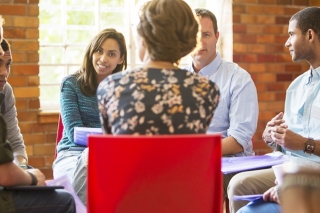 Saving for retirement is the top financial concern for 70 percent of employees, according to a study by The Standard. But only 33 percent are confident about their level of retirement readiness.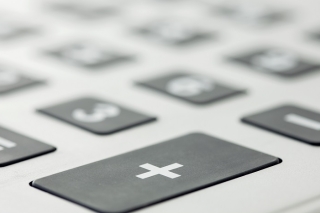 The Standard's research shows that only 33 percent of employees are confident about their level of retirement readiness. Adding automatic features to your retirement plan can help improve retirement outcomes.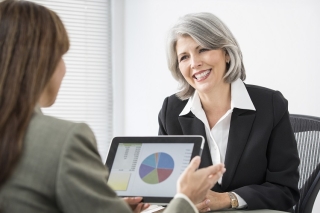 Employees would welcome professional help as they plan for retirement, research shows.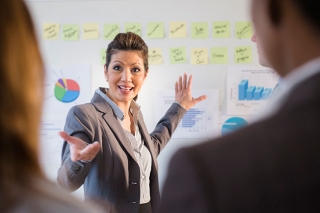 Retirement plan fees continue to be a hot topic within the industry. Further, there is some debate about price versus quality. Which actually drives better retirement outcomes for employees?