Are Lower Fees the Best Way to Support Retirement Readiness?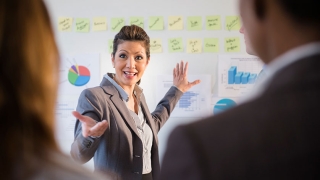 Here's How to Keep the Services and Value You Receive in Perspective
Retirement plan fees continue to be a hot topic within the industry. Further, there is some debate about price versus quality. Which actually drives better retirement outcomes for employees?
While retirement plans must be managed for the exclusive benefit of employees, looking at fees alone only shows part of the picture. Best practices for plan design and education can actually boost employee retirement income, which can lead to much greater appreciation of the plan and its benefits.
The 20 Percent Difference
The chart below1 shows the potential difference that thoughtful plan design and targeted education, in partnership with a plan advisor, could make in an employee's annual retirement income — versus solely focusing on reducing fees. It also includes additional educational opportunities that can make a difference.
The Difference in Annual Retirement Income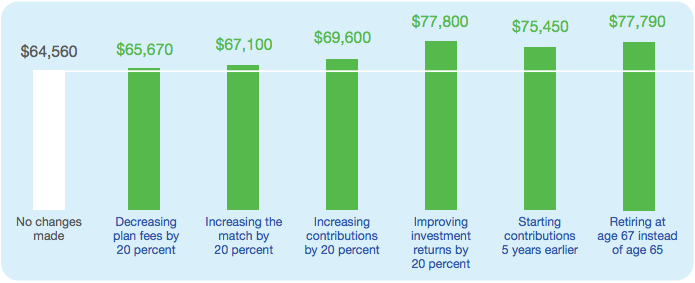 To learn more, contact your local service representative at The Standard.
---
More About Retirement Readiness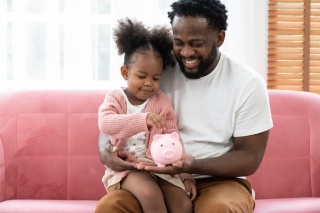 Step-Up Savings is an optional, automatic contribution escalation service that can help participants increase their retirement readiness.
Learn about new ways to help increase contributions, improve access for Spanish-speaking individuals and more.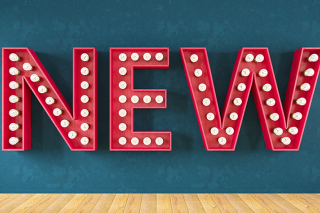 We're excited to give In the Loop readers a first look at our new offerings.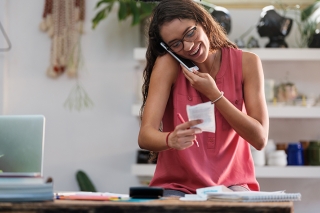 Help employees restart their retirement savings strategy. Connect them to resources that cover the basics.
A managed account offers personalized help that may be just what employees need now to help them plan for retirement.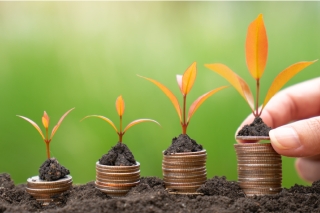 With uncertainty from the pandemic and market volatility, your clients may be finding it even harder to help employees save for retirement. This may be a good time to revisit the advantages of a managed account service.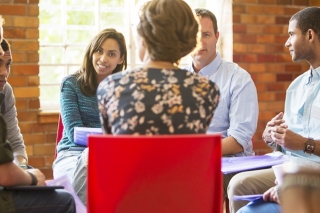 Saving for retirement is the top financial concern for 70 percent of employees, according to a study by The Standard. But only 33 percent are confident about their level of retirement readiness.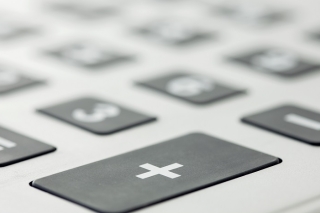 The Standard's research shows that only 33 percent of employees are confident about their level of retirement readiness. Adding automatic features to your retirement plan can help improve retirement outcomes.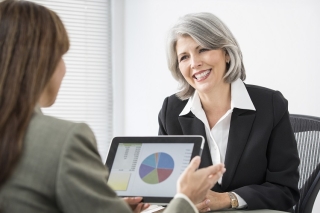 Employees would welcome professional help as they plan for retirement, research shows.