5 Key Moments to Grow Your Business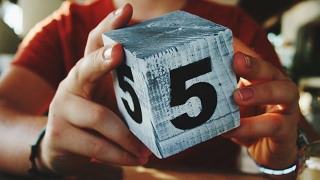 Helping clients evaluate and choose a retirement plan provider is one of the most valuable services you can offer. And when you manage the process well, that's good for your business. Successful matchmaking can set you apart from your competitors and help your business grow in many ways:
Demonstrates your expertise
Builds trust
Strengthens current relationships and opens doors to new ones
Of course, your work isn't over after you've made a successful connection. There are critical times of the year when your value could be put to the test. We call these events the 5 Moments of Truth and here they are:
Annual census
For plan sponsors, these events can be pain points. For advisors, they're opportunities to reaffirm your value by offering expertise and solutions. Think about scheduling relevant email campaigns, blog posts, special events or phone calls at these times.
Keep reading to learn about the first Moment of Truth — the annual census. Then review the other four to get more conversation starters before your next client meeting.
Annual Census
For some plan sponsors, the annual census creates confusion and extra work. Their problems can be magnified if they're not partnering with a provider who focuses on meticulous data collection.
Ask these questions about their census experience to help uncover service or data accuracy issues:
"Do you know the steps required to complete the census?"
"Do you get the support you need from your provider?"
"How does your provider collect employee data for the census? Is it collected year-round from all employees?"
"Does your provider answer your questions quickly and accurately?"
The right provider can help streamline the annual census process. Introduce your clients to providers like The Standard who:
Collect information on all employees — not just plan participants — throughout the year.
Offer a system for validating and correcting payroll data that integrates with payroll providers.
---
More About Sales Insights & Tools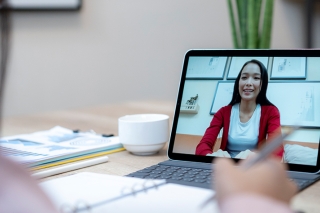 We've come up with even more ways to help you build your pipeline and grow your business. Check them out now.
Can you afford not to have a plan for growing your sales in 2021? Follow our 4-step plan to create one now.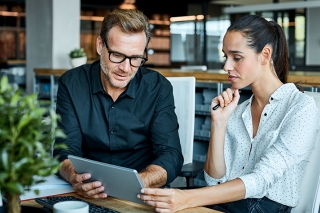 Compliance testing is a daunting task for plan sponsors. You can help by connecting clients to a provider partner who goes above and beyond.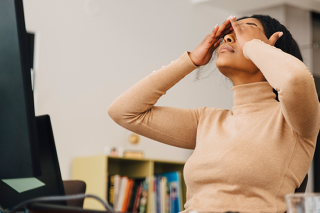 Scary fines. Time-consuming tasks. See how you can help plan sponsors with the burden of delivering required notices.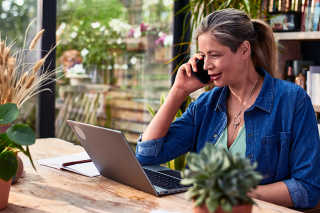 Ready to schedule annual plan reviews with your clients? Make time to discuss measurement and strategic planning.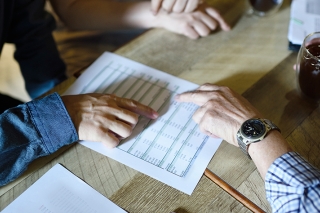 See why we call the Form 5500 filing experience one of our 5 Moments of Truth.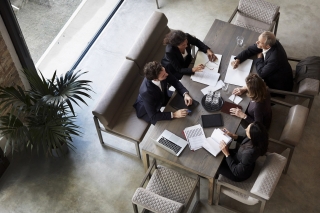 If you're hearing more questions from clients about MVAs, interest rates might be the reason. We've created two scenarios to help you prepare for that next conversation.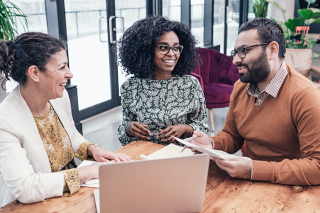 Go beyond the basics to learn the differences between a general account and a separate account.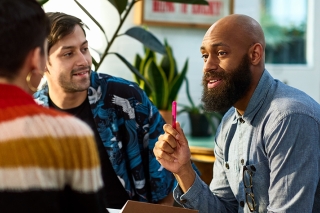 Get our key tips to help plan sponsors stay on top of committee documentation.