Rely on Our Expertise and Solutions
Let us help you navigate the complex world of employee benefit offerings, leave management and technology. When you partner with us, you can expect a personal relationship backed by deep expertise. And more time to focus on growing your business.
Our custom approach helps you deliver the best experience to clients of all types and sizes. Our partnership may include these key components:
Dedicated implementation managers for smooth onboarding
Embedded disability consultants to help keep valuable employees at work
Knowledgeable experts who can help identify leave trends and patterns, reduce costs and prevent absences
Explore Insurance Products
Choose insurance products that match your clients' needs.
Offer Helpful Workplace Solutions
Talk to your clients about solutions that can help ease their day-to-day tasks and round out their benefits offerings.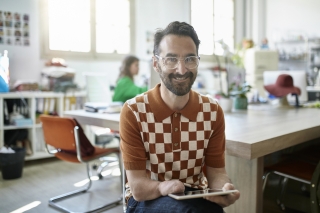 Share our proactive, whole-person approach to disability. Give your clients the solutions they need to help employees stay at work or return sooner.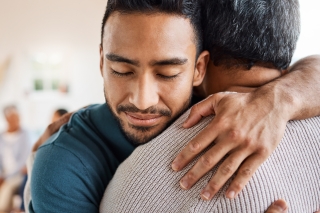 By partnering with us, your clients can connect with experts who understand leave compliance and can help them manage employee recovery.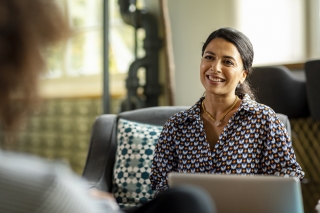 Help employers focus on productivity — not just compliance — with our holistic approach to Absence Management Services.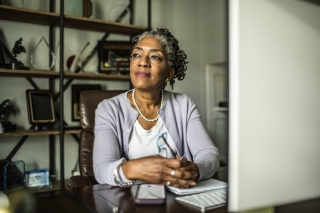 Employers looking to minimize costs and maximize benefits can choose from our flexible contribution options. These allow organizations to offer their employees a range of Voluntary benefits with all the advantages of a group plan.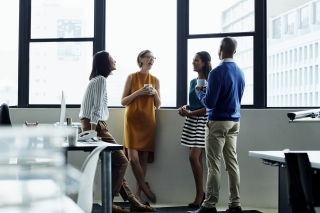 Help your small-business clients attain a "big company" benefits package.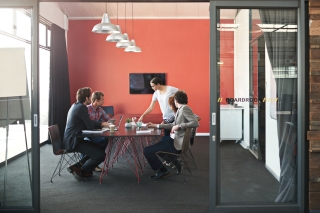 A Benefits Administration Experience You Can Count On
We partner with innovative companies to deliver a dependable benefits administration experience. Your clients get the support they need at every step, from enrollment to billing.
A Partnership That's Good for Your Business
Rely on Established Expertise
Partner with a company with more than 115 years of expertise.
Get Competitive Commissions
Benefit from our competitive commission structure across all lines of business.
Earn Bonuses Easier
Flexible options make it easier to qualify for bonuses.
Earn Rewards in Two Ways
Rewards are based on premium or case count.
Discover Professional Development Opportunities
Ongoing education can help you keep your competitive edge.
Use Products, Services and Tools
Elevate your client relationships with helpful products, services and tools.
In It for the Long Term
Going above and beyond for customers is our true north. It's why most of the brokers we serve rate us highly and plan to continue our relationship.1 For national accounts, our ongoing customer relationships average more than nine years. 
9.8 Years
Average customer relationship¹
92.3%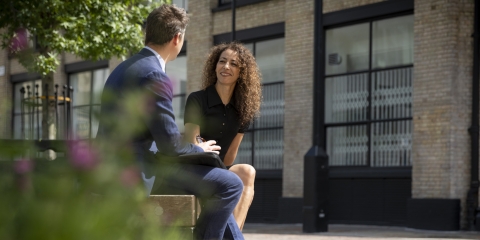 Be the Difference for Your Clients
Caring Culture
Offer support that's personal and reliable. Your clients have access to industry experts who want to help them meet their goals.
Easier Implementation
Reduce the hassles and headaches that may come with onboarding, billing, claims setup and enrollment. Our team will kick off the process before enrollment begins and support your clients' human resources teams at every stage.
Compassionate Claim Service
Ensure that your clients' claims are processed promptly, accurately and with compassion. Employees experience a caring and straightforward claims process when it matters the most.
Reduced Administrative Workload
Help your clients get back to doing business. We build our processes and systems with your clients in mind. Our robust teams are ready to reduce administrative burdens and ease the increasing demands on HR teams.
Forward-Thinking Disability Management
Learn about our proactive, whole-person approach to disability. Workplace Possibilities can help get employees back to work faster or help them stay on the job.
Lower Absence and Disability Costs
Help your clients reduce costs with products and services designed to lower absence and disability expenses. Then help address the causes of disability leave, strategically saving clients' money and resources for the long haul.
Partner With Us to Lower Risk
Absence Management Services can ensure employers comply with federal and state regulations for most types of leave, including Paid Family Medical Leave. This offering also helps employers avoid Americans with Disabilities Act Amendments Act mistakes that might lead to fines and lawsuits.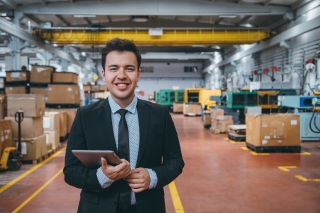 Meet the Diverse Needs of Employees
Bundle our products to provide your clients with a more comprehensive benefits package. Employees can choose what works best for them and their families.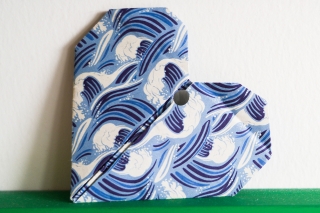 Are Your Benefits Effective Across Employee Populations?
You might be surprised by what employees facing a disabling illness or injury think about their benefits. This research provides a look into how they feel, what's hard and what would help.
Benefits Brief
Read about employee benefits strategies and insights.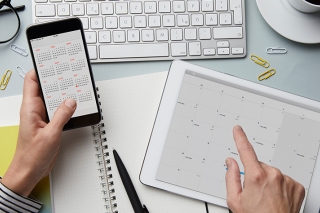 Keep up with the most recent changes to Paid Family and Medical Leave.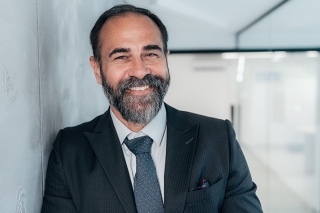 Help clients offer competitive benefits and protect their high-earning employees with individual disability insurance.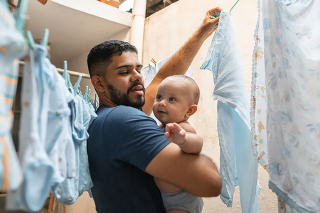 There's a growing need for caregiver support — see how you can help clients out.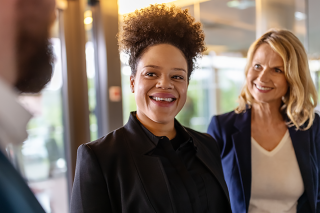 Our strategic partnerships help support clients with the latest technology.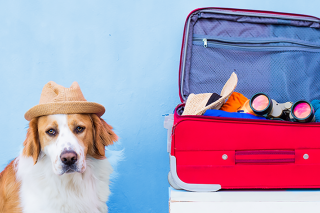 Unexpected events can throw a wrench in travel — Travel Assistance is here to help.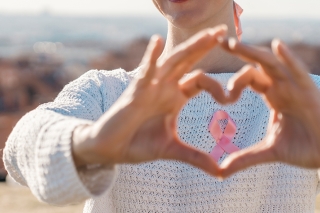 We support your clients by providing meaningful benefits to help their employees through the toughest times.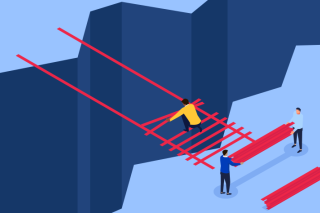 Paid Family and Medical Leave laws have opened up the potential for benefit inequity. Help your clients explore four ways to bridge the gap.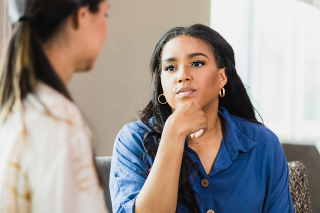 Trauma is a rising issue in the workplace and affects everything from mental health to productivity. Help your clients see how trauma-informed management can be a solution.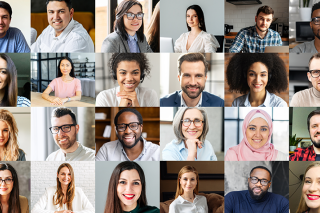 How are your clients addressing high turnover in the workplace? We lay out ways to counteract disengagement and reconnect with employees.