Bundling supplemental products with our other non-medical benefits has the ability to enhance your product offerings. And our single point of contact creates valuable efficiencies for you and your clients. Bundling can also help your clients retain and attract talent — vital to a company's long-term success.
You'll find our supplemental products more comprehensive and competitive than ever. Learn more about how we've updated our benefits.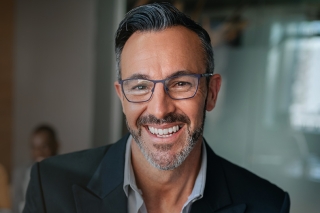 Meet the Diverse and Changing Needs of Employees
You can bundle any or all of these products to provide your clients with a more comprehensive benefits package. Employees can then choose the benefits options that work best for them and their families.
Voluntary Benefits
To maximize efficiencies, pair our supplemental products — Critical Illness, Accident, and Hospital Indemnity — with any of the non-medical products included here.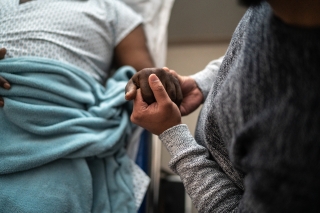 Hospital Indemnity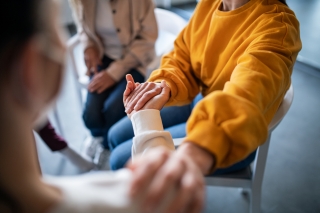 Critical Illness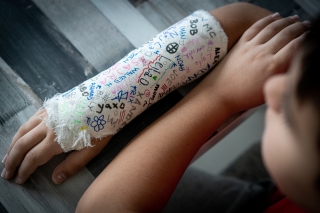 Accident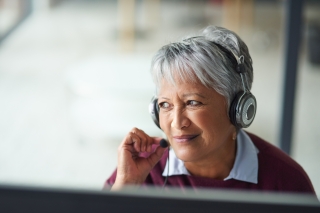 Life and AD&D
Provides a death benefit and financial protection to a beneficiary through a simplified one-contact claims process. Employers get flexible Life and AD&D plans that fit their business needs.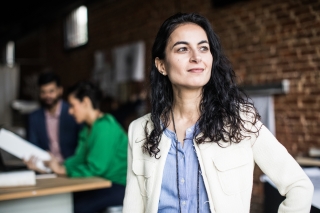 Short Term Disability
Replaces a portion of an employee's earnings if they are unable to work for a number of weeks. Our Workplace Possibilities consultants provide employers with access to local, onsite support.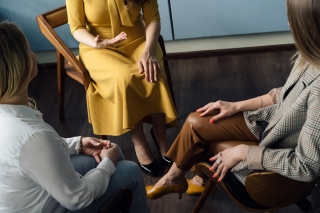 Long Term Disability
Pays employees a portion of their monthly earnings if they're unable to work for an extended period. Our Workplace consultants can help ease the burden on HR by working directly with employees.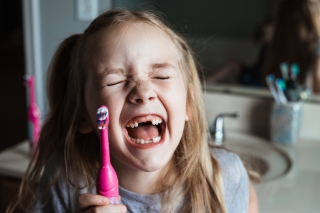 Dental
Covers the most common services with optional add-ons to increase value and flexibility. Employers can choose from a broad range of traditional and hybrid-style Group Dental plans.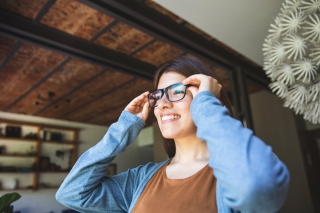 Vision
Provides regular eye exams at no or low cost to patients. Employers can choose from three simple, streamlined plan designs with local provider options throughout the nation.
Protection from the Unexpected
Consider this: An employee's biggest worry is what their medical insurance doesn't cover.
71%
65%
56%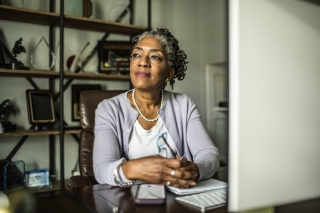 Our Voluntary Products Can Help Ease Those Concerns
Voluntary Insurance provides extra financial protection independent of medical insurance. It can be used to help cover needs like co-pays, groceries, childcare and everyday expenses. It can also replace part of employees' paychecks if they can't work because of an illness or injury, pregnancy or mental disorder.