Start Using the Electronic Medical Questionnaire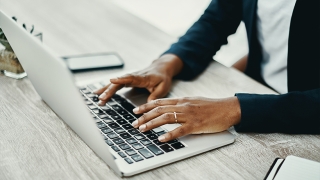 If you have access to The Standard's eApp system, you now have access to the new Electronic Medical Questionnaire. This questionnaire is the online version of the Full Underwriting Application Supplement for Individual Disability Insurance coverage.
Get the Details
With the Electronic Medical Questionnaire your clients can report any medical, employment or other information needed for policy underwriting. It's a convenient tool they can complete when and where they choose. It takes approximately 30 – 40 minutes to finish.
And the questionnaire is convenient for you too. If you have access to eApp, then you already have access to the questionnaire. If you don't have access, reach out to your General Agent.
The Electronic Medical Questionnaire is currently available for clients residing in most states. It is not available in California, Florida, Montana, New York, North Dakota, South Carolina, South Dakota and Wyoming.
Useful Tools
Use the following materials to help you walk through starting the Electronic Medical Questionnaire and prepare your clients for it.
Starting Guide for Electronic Medical Questionnaire
This flyer gives an overview of the questionnaire to help you prepare clients for reporting employment, medical and other information.
Producer Launch flyer
Walk through the steps to start the questionnaire and send a unique link to your clients.
Getting Started interactive brochure
This interactive brochure helps prepare clients to use the Electronic Medical Questionnaire. It includes an overview of the questionnaire, and how to review the responses and sign online.
If you have any questions, please contact your General Agent.
For Producers Only
---
More About Sales Insights & Tools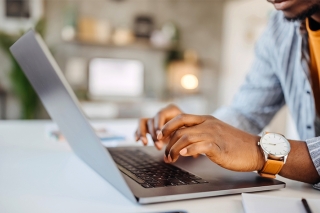 Applying for increases and renewals just got easier with the online Increase Option eApp.
Make sure your client is covered in the event of a partial disability with a residual rider.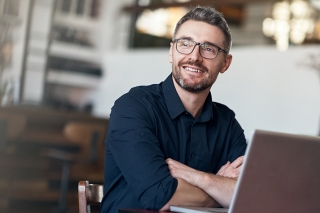 Use our newest online tool to help your clients apply for increases and renewals.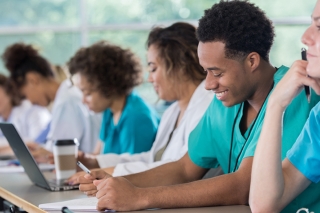 Make sure your resident clients know their options for increasing coverage — now and when they start practicing.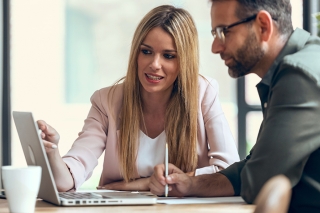 Check out the IDI changes that include new preferred occupations, fewer restrictions for government employees and our new Business Owner Grid to help your clients.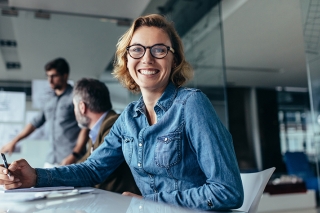 Recent additions to preferred occupations, changes for government employees and a new Business Owner Grid offer incentives to meet clients' needs.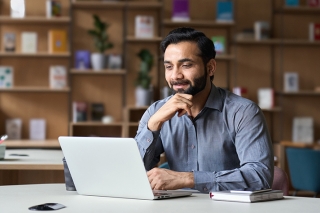 Our new online questionnaire for client underwriting information is now available. This includes medical, employment and other information.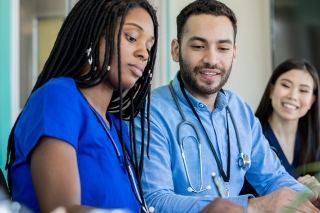 Want to give your medical residents and fellows valued protections? With Platinum Advantage from The Standard, you can.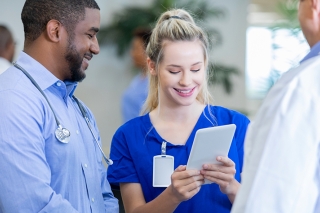 With discounts and benefit amounts that fit their budgets, you can give your medical resident and fellow clients an edge with Platinum Advantage Individual Disability Insurance.