Provide IDI Options for Residents and Fellows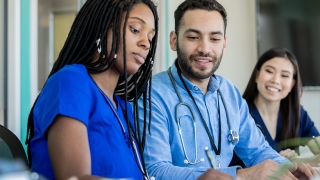 You're in a great position to offer a strong financial safety net for residents and fellows, with Platinum Advantage IDI.
Let's look at the tools you can work with.
Add Value and Protection
Your medical resident and fellow clients can receive solid benefits ― with ease.
They can receive a 15% premium discount with the Residency Multi-Life Discount.
There's no proof of income required for up to $7,500 in monthly benefits, if within six months of completing training or the first two years after. 
Residents or fellows can buy a policy from a $1,000 monthly benefit up to issue and participation limits of $30,000.
All residents and fellows have the option to get the Own Occupation Rider. This rider changes the policy's definition of Total Disability. Under this rider, policyowners who become disabled and can't perform the duties of their medical specialty can qualify for benefits and earn income in another specialty without offsetting their benefits.
The Student Loan Rider* adds a benefit for outstanding student loans. And it is separate from the basic monthly benefit. It can provide reimbursement for student loan payments made when the client experiences a total disability.
Consider Simplified Underwriting
Physician clients (age 18 – 50) who are within six months of completing their residencies or fellowships can use Simplified Underwriting. This allows them to apply for up to $30,000 of Platinum Advantage IDI.
When applying, they need to provide an executed employment contract that will begin within six months. With Simplified Underwriting, there is no required lab work or medical exam. This streamlines policy underwriting. And it often results in a quicker policy decision.
Check out the Simplified Underwriting flyer.
Residents and fellows face many considerations as they move into their practices. With Platinum Advantage, you can give them the tools they need to protect their financial futures and income.
For Producers Only
---
More About Sales Insights & Tools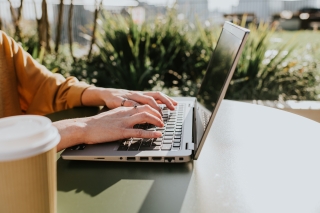 We're adjusting our rates and increasing discounts for fully underwritten Platinum Advantage to help you sell more.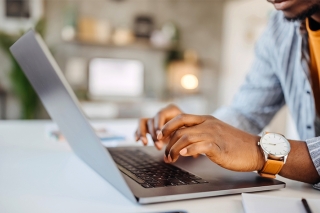 Applying for increases and renewals just got easier with the online Increase Option eApp.
Make sure your client is covered in the event of a partial disability with a residual rider.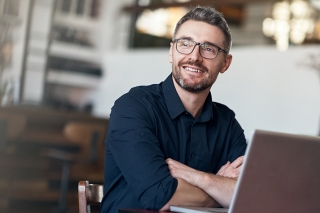 Use our newest online tool to help your clients apply for increases and renewals.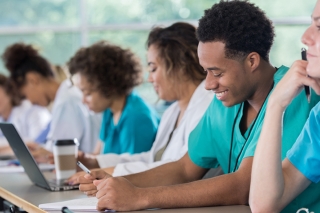 Make sure your resident clients know their options for increasing coverage — now and when they start practicing.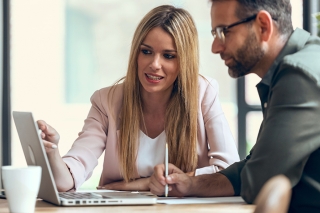 Check out the IDI changes that include new preferred occupations, fewer restrictions for government employees and our new Business Owner Grid to help your clients.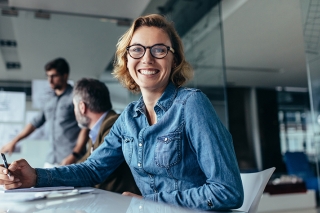 Recent additions to preferred occupations, changes for government employees and a new Business Owner Grid offer incentives to meet clients' needs.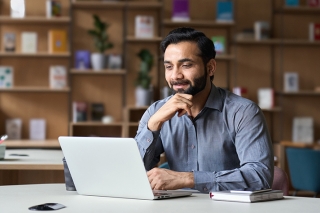 Our new online questionnaire for client underwriting information is now available. This includes medical, employment and other information.
If you have access to The Standard's eApp system, you now have access to the new Electronic Medical Questionnaire.