Lower Rates, Larger Discounts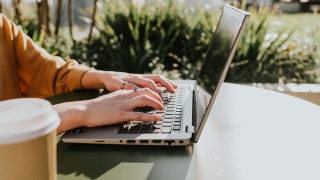 Effective Oct. 5, 2023, we're adjusting our rates and increasing discounts for The Standard's fully underwritten Platinum Advantage to help you sell more.
Lower Rates
We've reduced Platinum Advantage rates for many occupations. You'll see more competitive rates for men ages 41 and up for non-medical classes (5A, 4A, 3A, 2A, B and A). Plus, we're introducing state-specific pricing, which allows us to offer more competitive rates in many states. Rates will decrease by an additional 5% in 18 states and will increase in six. See the full list of state-specific rate changes below.
State-Specific Rate Changes
5% Lower
5% Higher
10% Higher
CT, DE, GA, IA, IL, IN, KY, MA, MD, MN, NC, NE, OH, PA, SC, TN, TX, WI
NV, OR, RI, WA
AZ, NY
Please note these changes are not yet available in NY, FL, CA, SD, ND, WY, MT or SC.
Additionally, we've increased rates for the Cost of Living Adjustment rider and 3D occupation classes.
New and Bigger Discounts 
We've increased the Preferred Occupation Discount* to 20% to enhance competitiveness for professional and executive occupations. 
And we've added a new 5% eApply Discount.* We know using online tools helps save time for you and your clients. With quick fill-and-sign features and built-in checks, the eApp and Electronic Medical Questionnaire help applicants apply for individual disability insurance quickly and avoid time-consuming errors. 
Our newest discount provides 5% off Platinum Advantage when applicants use both The Standard's eApp and Electronic Medical Questionnaire. It's a no-brainer to move all IDI applications online. 
All this means applicants can now combine discounts for up to 50% off Platinum Advantage! Check out the IDI Premium Discounts flyer to see the huge savings you can offer your clients. 
At The Standard, we are focused on offering strong income protection solutions with competitive rates. Deliver more value to your clients with Platinum Advantage. 
Questions? Please contact your general agent for more information.
---
More About Sales Insights & Tools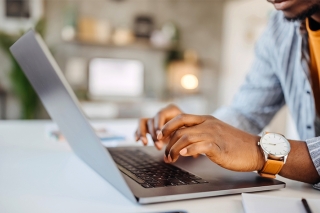 Applying for increases and renewals just got easier with the online Increase Option eApp.
Make sure your client is covered in the event of a partial disability with a residual rider.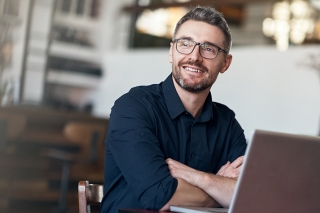 Use our newest online tool to help your clients apply for increases and renewals.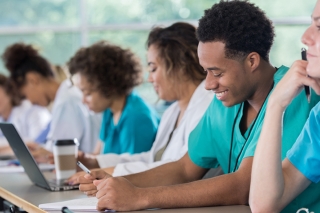 Make sure your resident clients know their options for increasing coverage — now and when they start practicing.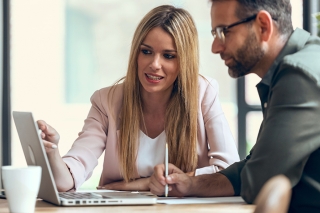 Check out the IDI changes that include new preferred occupations, fewer restrictions for government employees and our new Business Owner Grid to help your clients.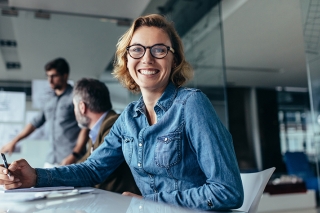 Recent additions to preferred occupations, changes for government employees and a new Business Owner Grid offer incentives to meet clients' needs.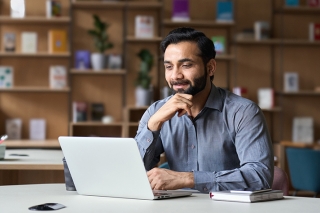 Our new online questionnaire for client underwriting information is now available. This includes medical, employment and other information.
If you have access to The Standard's eApp system, you now have access to the new Electronic Medical Questionnaire.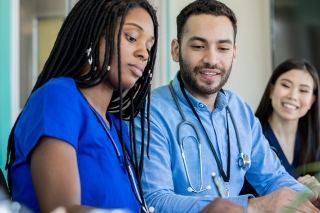 Want to give your medical residents and fellows valued protections? With Platinum Advantage from The Standard, you can.