Have an Online Account?
Sign in to access your account.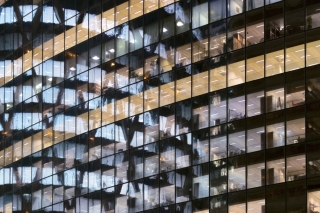 Resources
Get tools and resources designed to help you grow your business.
Flexibility That Works for You and Your Clients
Design coverage that matches the individual needs of your clients and builds on our strong contract. Platinum Advantage, our premier individual disability insurance product, is flexible to fit your client's occupation, income and lifestyle.
Watch and Share a Real Disability Story
Show your clients why disability income protection really matters. Watch our video to learn how individual disability insurance helped Doug after his diagnosis with cancer.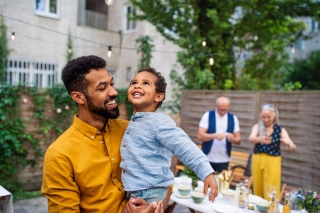 Are Your Clients Fully Protected?
Use our simple calculator to help clients understand income protection gaps and opportunities for disability coverage.
Offer the Right Protection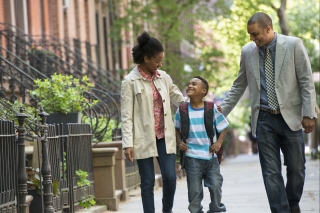 Protection for Income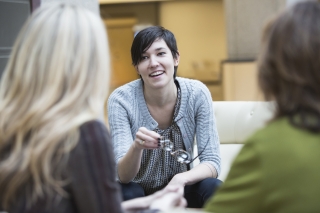 Income Protection for Employees
Give employers a way to offer individual disability insurance to highly compensated employees at discounted rates and with no medical underwriting.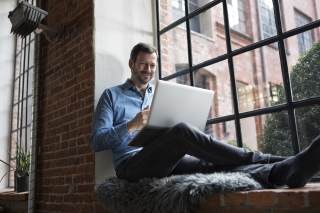 Protection for Businesses
Help ensure your clients can cover business overhead expenses if they are sick or injured and can't work.
Available in all states except Massachusetts, New York and Wyoming.
Ensure your clients' buy/sell business agreements are funded if they become sick or injured and can't work.
Available in all states except Massachusetts, New York and Wyoming.
IDI Connect
Keep informed about industry and company information for building your practice. Check out IDI Connect each month.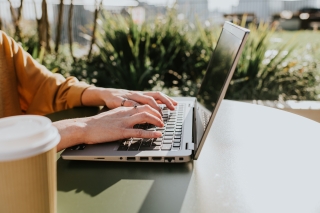 We're adjusting our rates and increasing discounts for fully underwritten Platinum Advantage to help you sell more.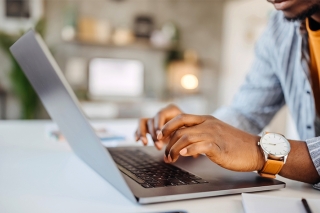 Applying for increases and renewals just got easier with the online Increase Option eApp.
Make sure your client is covered in the event of a partial disability with a residual rider.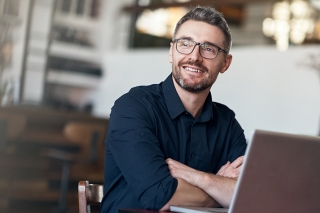 Use our newest online tool to help your clients apply for increases and renewals.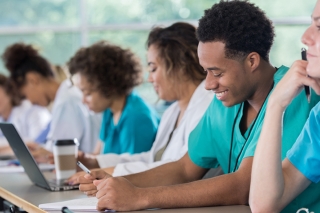 Make sure your resident clients know their options for increasing coverage — now and when they start practicing.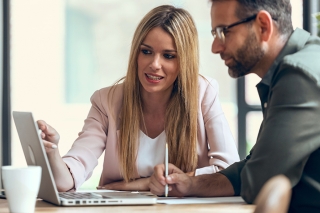 Check out the IDI changes that include new preferred occupations, fewer restrictions for government employees and our new Business Owner Grid to help your clients.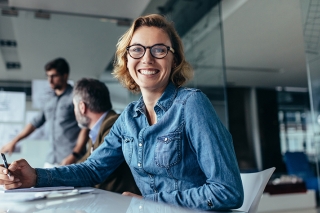 Recent additions to preferred occupations, changes for government employees and a new Business Owner Grid offer incentives to meet clients' needs.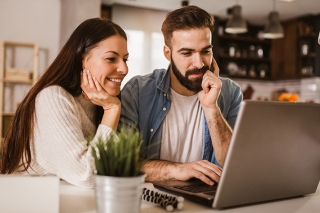 The Electronic Medical Questionnaire is an online option that allows your clients to give their medical and other information needed on their IDI application form.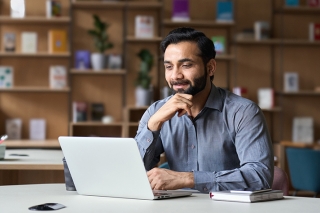 Our new online questionnaire for client underwriting information is now available. This includes medical, employment and other information.
In the Media
Read about individual disability insurance issues and trends from our perspective.
In the Media
"Even though many residents and fellows are on strict budgets during their training, there are policies available that provide strong...
In the Media
"With income protection insurance, you can be confident that you and your family will have steady income, even if you...
In the Media
"By adding income protection insurance to your practice, you can ensure your clients are protected so that an unexpected event...
In the Media
Life is unpredictable, so it's important to ensure your clients feel prepared if they need to tend to themselves or...
In the Media
"Physicians see firsthand how often injuries and illnesses can occur, and how an unexpected disability can disrupt a person's life...
In the Media
Income protection insurance is a vital part of a client's financial plan. Jill Frohardt, second vice president of Individual Disability...
In the Media
"This Disability Insurance Awareness Month, let your clients know that even though they can't predict the future, they can prepare...
In the Media
For those considering selling Individual Disability Insurance, Brian Lauber, a regional director of IDI Sales for The Standard, dives into...
In the Media
Offering a mix of benefits that provide value to all employees is an essential responsibility of brokers. It's also a...