ECI Plus Features Legacy Benefits
The Enhanced Choice Index Plus, our newest fixed index annuity, features an enhanced death benefit rider and a proprietary index from BofA Securities. This annuity is a great option for clients seeking growth, certainty and the opportunity to maximize their legacy.
The optional Legacy Max enhanced death benefit rider is designed for annuity buyers who want their annuity to do more. It can help them maximize the value of a death benefit for loved ones.
Watch our video to learn more about Legacy Max, our new index and more features.
---
Related Products or Services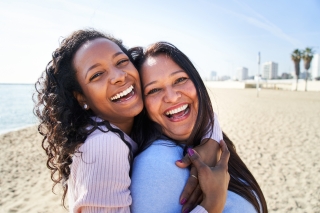 Doing business with The Standard is good for you and your clients. Our annuities offer innovative product design, desirable rates, competitive compensation, high industry ratings and excellent service.