New Business
Start the sales process with illustration software and contract forms. If you're new to selling annuities with us, our sales team is ready to help you get started. 
Fill out an online form to create an illustration of an immediate, deferred or fixed annuity. 
Download and complete the forms you need to do business with us.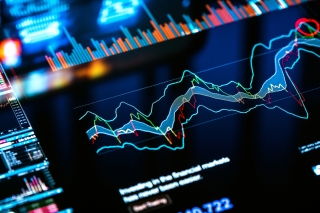 Resources
Use these tools and resources to get familiar with our products and sell with confidence.
Compliance and Suitability
To sell annuities, producers must comply with National Association of Insurance Commissioners standards and complete state-required training. Here are some resources to help.
NAIC Suitability by State
View the training requirements in each state. You'll find dates for both newly and currently licensed producers. 
Suitability Guidelines
Learn how we can work together to ensure an annuity is suitable for your client.
Foreign National Guidelines
Is your client a foreign national working for a U.S. company? Here's what you and your client need to know.