We're Recognized as a Best Place to Work for Disability Inclusion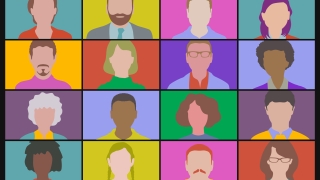 The nation's largest disability organization recognized The Standard for the second consecutive year. 
The Standard was recently named as a best place to work for disability inclusion by the American Association of People with Disabilities, the nation's largest disability rights organization, and Disability:IN, the global disability inclusion network. 
The Disability Equality Index is a comprehensive benchmarking tool that helps companies build a roadmap of measurable and tangible actions to achieve disability inclusion and equality. Each company receives a score on a scale of zero to 100, with those earning 80 and above designated as "Best Places to Work for Disability Inclusion." The Standard scored 100. 
Companies are evaluated across a range of criteria within six categories:
Culture and Leadership
Enterprise-wide Access
Employment Practices
Community Engagement
Supplier Diversity 
"We are very proud to be included in the 2023 Disability Equality Index and named a best place to work for disability inclusion for the second consecutive year," said Susan Bruechner, vice president of Human Resources. "The Standard prioritizes creating a welcoming workplace where everyone can bring their authentic selves to work. We know that diversity, equity and inclusion are key for attracting and retaining the best employees, serving our customers and contributing to strong, resilient communities." 
Globally, more than 1 billion people experience disabilities. Disability is a natural part of the human experience, crossing lines of age, ethnicity, gender, gender identity, race, sexual orientation, socioeconomic status and religion. 
"Helping people who are experiencing a disability is core to our business," said Dan McMillan, president and CEO. "We offer financial well-being and peace of mind to millions of customers facing a disability caused by an accident or illness. Our culture of empathy and depth of expertise in workplace accommodations are key to ensuring that our customers are financially protected during a disability and can successfully return to their careers when able." 
Learn more about the Disability Equality Index and the top-scoring companies.
---
More About Get to Know The Standard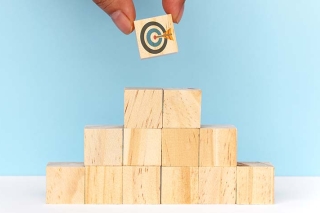 We're implementing several updates to improve and streamline our service. Take a look at the changes we've made.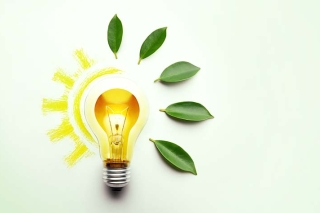 Read our Environmental, Social and Governance Report to see how we're creating stronger communities, a healthier environment and an inclusive workplace.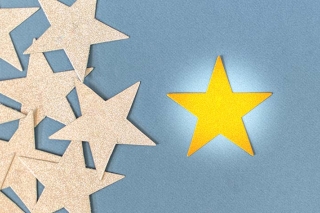 We're proud to be involved in our community and to foster such a strong culture of giving.
The newest additions to our Individual Annuities team bring strong and varied experience in the insurance and financial services industry.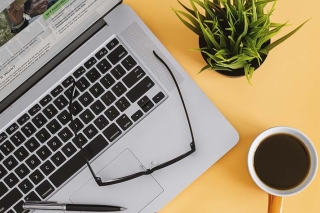 It's easier than ever to get the forms you need and run illustrations yourself. Check out the simple steps.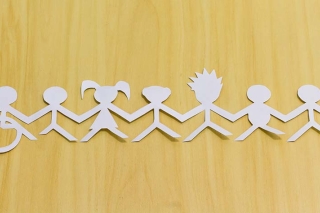 The Standard was recently named one of the best places to work for disability inclusion by the American Association of People with Disabilities. Top-scoring companies not only excel in disability inclusion but are working to move from accommodation to inclusion and genuine belonging.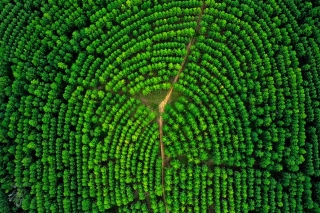 Our ESG report highlights how we support a healthier environment for all. Learn more about actions on topics like emissions, air and water quality, energy efficiency, waste management, community and employee engagement.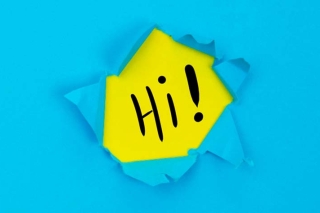 Want to learn more about our newest fixed index annuity? Watch a video about our Enhanced Choice Index. This annuity gives clients a flexible range of options for growth and security to help them meet their financial goals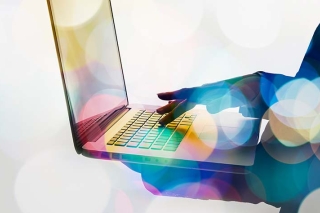 Our Annuity Portal is up and running. The intuitive experience gives you access to policy information, dynamic reporting and resources exclusively for you. We're ready to help you achieve your best results quickly and easily.
Related Products or Services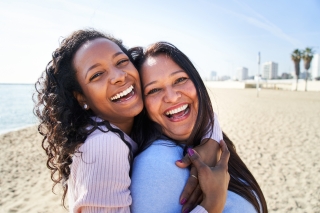 Doing business with The Standard is good for you and your clients. Our annuities offer innovative product design, desirable rates, competitive compensation, high industry ratings and excellent service.