Welcome Joe Lehrer to the Team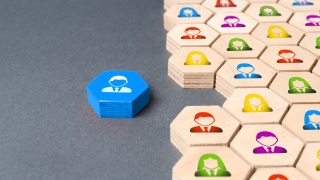 We're excited to announce a new addition to the Annuity sales team at The Standard. Please join us in extending a warm welcome to Joe Lehrer! Joe will be a sales director helping us in financial institutions.
Joe spent the last 13 years at TD Bank. He built and developed their Licensed Banker and Financial Advisor programs. Under his leadership, those programs expanded to over 700 employees across TD Bank's entire footprint.
His wealth of experience and innovative thinking will be a tremendous asset as we continue to strengthen The Standard's name and position in the financial institutions market.
Born in Brooklyn, New York, Joe's college days led to a year-long sabbatical. His quest for self-discovery led him on a journey to Israel, where instead he found the love of his life, Alexandra, a recent Russian emigrant. They returned to the United States and a few years later, took on raising a family, including two daughters and now four grandchildren.
Joe and his family then traded in New York's iconic pizza for palm trees and endless sunshine by relocating to Florida. He joined Bank of America and discovered a passion for helping clients achieve their financial goals. Joe's financial career continued at TD Bank.
Joe's passion to securing clients' financial futures only grew stronger. He honed his financial planning skills and even made them sound thrilling at family gatherings.
In his spare time, Joe and his wife share a love for exploring new horizons, whether it's savoring exotic cuisines in far-off places or marveling at the latest antics of their grandkids. He loves golfing, pickleball and cheering on his beloved sports teams ─ from the Dolphins and Knicks to the Yankees and Panthers. He is also dedicated to supporting local causes and community programs.
Please join us in welcoming Joe to the team!
---
Related Products or Services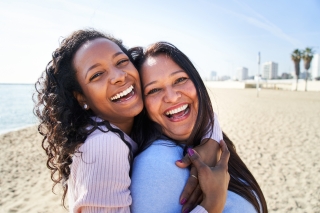 Doing business with The Standard is good for you and your clients. Our annuities offer innovative product design, desirable rates, competitive compensation, high industry ratings and excellent service.