Legacy Max Has What You're Looking For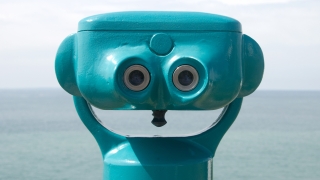 Do you have clients who could do more with their retirement money?
Then check out our newest FIA, the Enhanced Choice Index Plus, a single-premium deferred index annuity. Through a combination of indices, crediting options and enhanced product features, you can customize a retirement strategy that best fits each client.
The optional Legacy Max enhanced death benefit rider features:
An enhanced death benefit issued through age 80
No medical underwriting
A death benefit base with two underlying growth components*
6% annual compounded growth
Double the amount of the interest credited to the annuity
Flexible payout options for your beneficiaries, including a lump sum option 
Learn more about Legacy Max exclusively offered on our ECI Plus. 
We require product training before starting an application. If you've previously completed our ECI product training, no additional training is required for ECI Plus. Bookmark our website applications, product information and product training. 
---
More About Sales Insights & Tools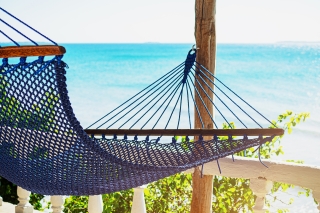 Thanks for your patience as we worked through a massive inflow of business. Our turnaround times are back to normal, and they are sustainable for future growth.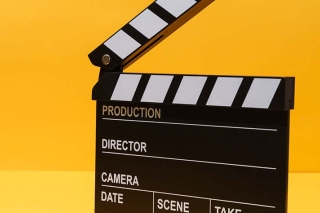 Watch our new video to see an overview the Enhanced Choice Index Plus, and see how it provides benefits for today and tomorrow.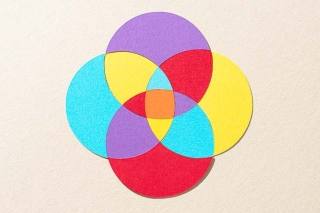 Exciting news! We're launching a new internal transfer program and have some changes to our commissions.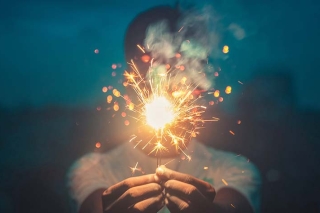 Due to high demand for our fixed annuity products and our strong rates, we're temporarily extending our interest rate lock from 45 to 90 days.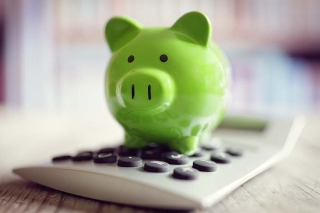 April is an ideal time to talk about the tax advantages of fixed annuities. Your clients with CDs should be receiving 1099 forms from their banks showing their taxable gains for 2022.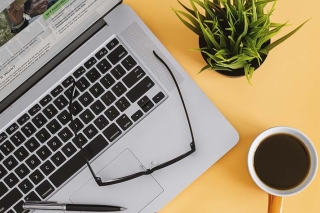 It's easier than ever to get the forms you need and run illustrations yourself. Check out the simple steps.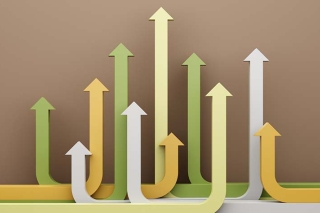 Check out our newest FIA, the Enhanced Choice Index. For this single-premium deferred index annuity, we offer rates guaranteed for the entire surrender-charge period on three index options – meaning no need to track renewal rates.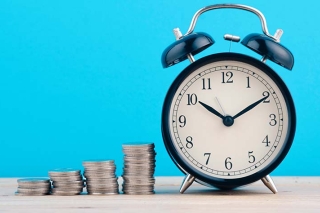 Do you have clients who say they're waiting for interest rates to rise? Share our Cost of Waiting sales idea to show your clients what they miss by waiting even just a year or two before buying an annuity.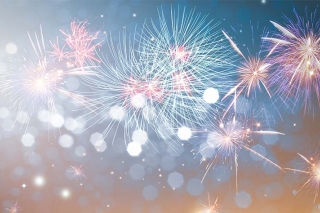 Thank you for trusting The Standard with your clients' fixed annuities. We've had a record year for sales, introduced our newest FIA – the Enhanced Choice Index, and launched our Annuity Portal. Rich Lane, Vice President of Sales and Marketing, Individual Annuities
Related Products or Services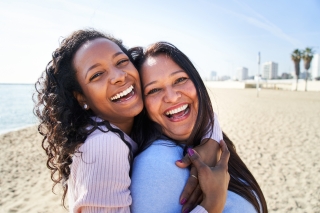 Doing business with The Standard is good for you and your clients. Our annuities offer innovative product design, desirable rates, competitive compensation, high industry ratings and excellent service.