Important Year-End Dates to Remember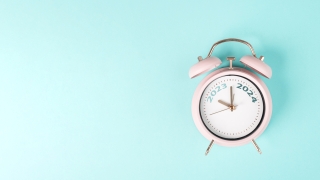 The holiday season and end of 2023 are quickly approaching. To meet your clients' service expectations during this busy time, put these important dates in your calendar. 
Our offices will be closed on: 
Nov. 23 and 24
Dec. 25 and 26
Jan. 1, 2024 
Distributions 
We must receive distribution requests by Dec. 11 in good order and without any additional requirements, to be processed by Dec. 31, 2023. For incomplete requests or requests received after Dec. 11, we'll strive to complete them by December 31, but can't guarantee it. 
New Business 
We must receive all new business requirements by Dec. 11 for contracts to issue by Dec. 31, 2023. This includes:
Complete deferred and immediate annuity applications, including premium and without additional requirements.
Any pending requirements to complete an existing deferred or immediate annuity application. 
Have Questions?
If you have any questions about setting up EFT, please contact our service specialists at 800.247.6888 or send us a message.
---
Related Products or Services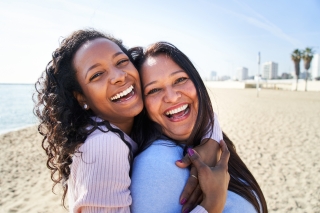 Doing business with The Standard is good for you and your clients. Our annuities offer innovative product design, desirable rates, competitive compensation, high industry ratings and excellent service.