A Better-Than-Expected Second Quarter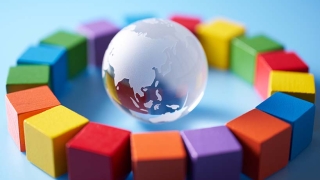 The U.S. stock market had a strong second quarter, holding up better than expected. Inflation was one of the major issues of the past few years and is finally seeing a more positive trend. But some other factors remain in play that could point to a less certain outlook for the second half of 2023.
With international markets in flux, this might be a good time for investors to make sure that their portfolios haven't drifted too far from their original foreign versus domestic targets – and rebalance accordingly.
---
More About Economic Updates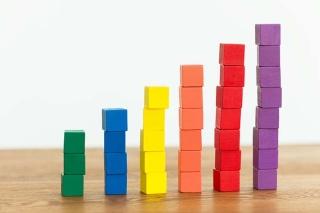 The first quarter of 2023 had its share of worrisome economic news. Still, markets all over the world started the year strong.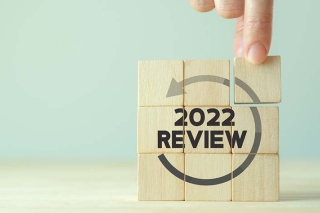 Let's review the events of 2022 and how they've led to our current state of continuing market volatility and stubborn inflation. Even so, we still believe in the stock market over the long run.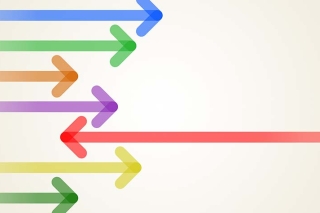 Markets were volatile in the third quarter as investors tried to guess how the Fed would act to address inflation. While the current choppiness may continue in the near future, we still believe in the market over the long run.
The second quarter saw unrelenting inflation and a volatile stock market. Not all economic indicators were negative, however. Job growth remains strong, unemployment is down and business sentiment remains optimistic.
Our first-quarter economic report describes continued high inflation, but strong jobs growth.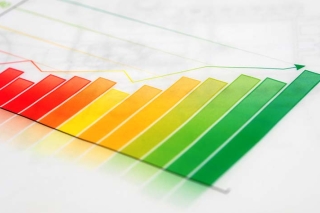 The global economic recovery experienced a few hiccups during the last few months. But economists are expecting things to get back on track as COVID-19 cases continue to decline. They're projecting strong growth for the rest of this year and for 2022.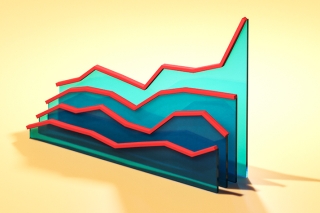 With 2021 half over and most states fully reopened after pandemic shutdowns, the economy continues to rebound. Economists are expecting strong GDP numbers for the rest of the year and a historically strong 2021 overall.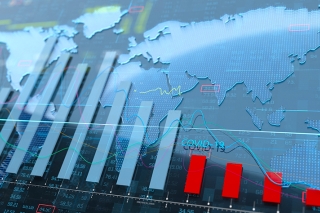 Although there's still a lot of uncertainty about the state of the U.S. economy, the Fed, at least, expects a strong recovery this year. So while we are somewhat optimistic based on the current economic tailwinds, we still recommend caution.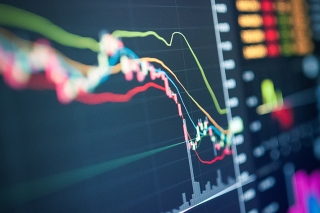 The adage that "the market climbs a wall of worry" was probably never truer than it was during this past year. After an initial sharp decline in March, the markets spent the rest of the year recovering from those losses and tacking on additional gains to boot.