Solutions You Can Count On
We're here to smooth the way with the right financial solutions and insurance products for you.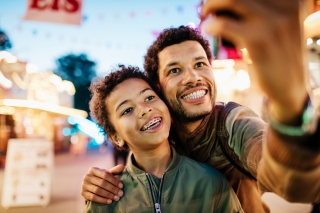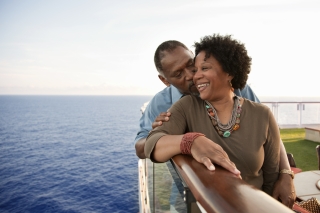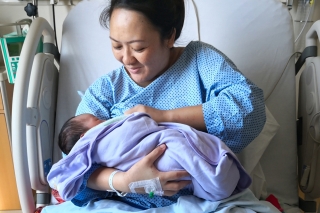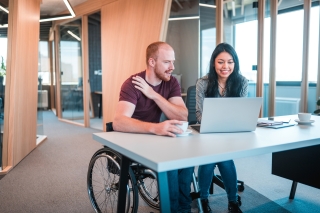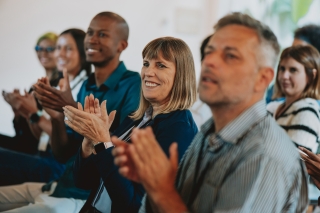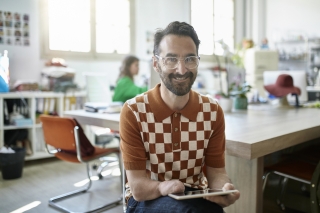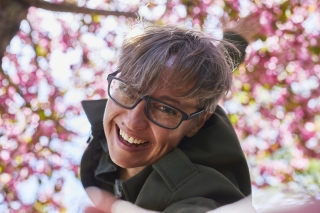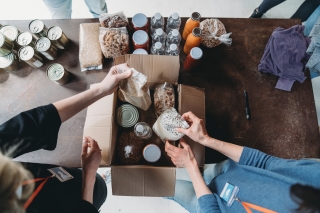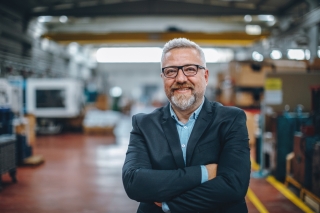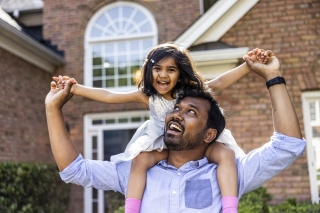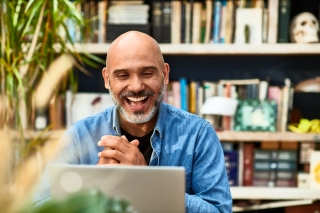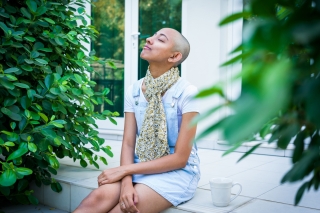 two strips of scrolling decorative images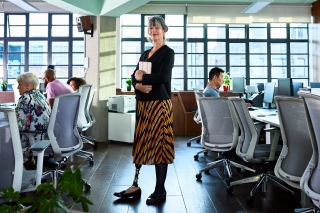 Connect With a Company You Can Believe In
We provide insurance, retirement and investment products and services. Work with our team of remarkable people united by compassion and a genuine desire to help others.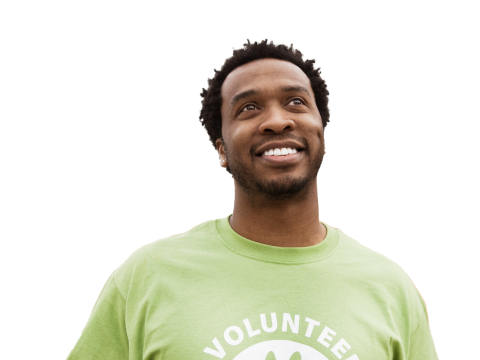 Our Commitment to Community Sets Us Apart
Experience our dedication to giving back to communities through financial and volunteer support.
Explore Our Offerings
Employers can choose the products and services that match their employees' needs. 
Support and Solutions for All Workplaces
We have solutions for clients of all sizes and types.
Workplace Possibilities℠ Program
Learn about our proactive, whole-person approach to disability. We can provide personalized support to help employees stay at work or get back to work safely.
Benefits Administration and Support
Move forward with a dependable benefits administration experience, thanks to our partnerships with innovative companies. You get the support you need at every step, from enrollment to billing.
Small Business Solutions
Get the insurance and investment products you need for your small business, without sacrificing quality service. 
Best-in-Class Service
Rely on service that's based on our people-first commitment.
Research & Insights
Explore the latest research and insights from our experts.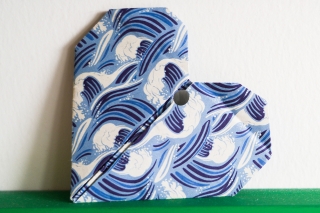 What actually happens when employees are living through one of their worst moments and they need the support benefits provide? This research provides some clues.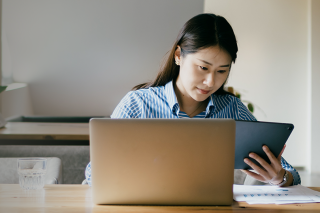 The Standard's research report, Keeping Pace With Employee Expectations: The Role of Leave and Disability Management, explores the employer perspective on disability management support.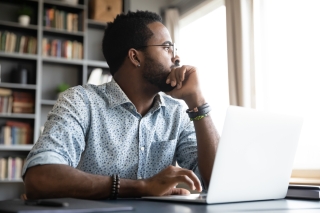 The Standard has created a white paper that defines Long COVID and discusses its symptoms and strategies and accommodations to help your employees.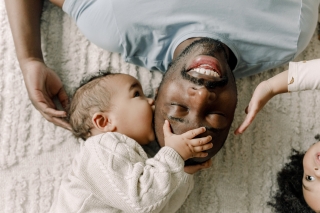 Paid Family and Medical Leave and Paid Family Leave laws are coming into effect across the country. Employers have questions and need answers. We conducted research to better understand the PFML landscape and put these resources together to help you navigate this evolving issue.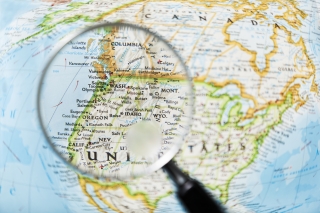 Many states are passing regulations to provide paid family and medical leave. Are you aware of the latest rules in your state? Keep track with this interactive map.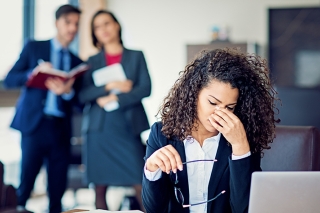 Employers often have no clear way to identify employees with mental health and substance use issues. They can't control what happens. But they can be aware and educated to respond in a supportive and effective way.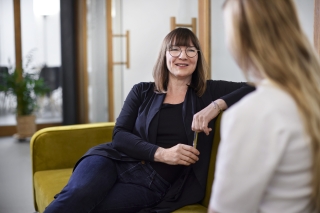 In this study, The Standard uncovered some valuable insights regarding employees' financial concerns. To help employees keep their wellness eco-system on track, take a look at the insights or download the full report.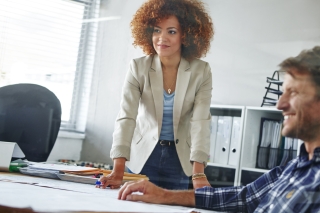 Take The Standard's quiz to see where you rank among other U.S. employers when it comes to absence and disability preparation. Then read six insights from our full report on links and gaps between absence and disability practices and confidence.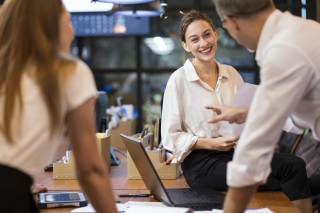 A survey conducted by The Standard examined employees' perceptions of, and engagement with, their employer's disability management program.